What Spooky Horror Movies & Shows Can you Find on Disney+?
Home » Blog » Halloween Headlines
November 13, 2019 By Wendy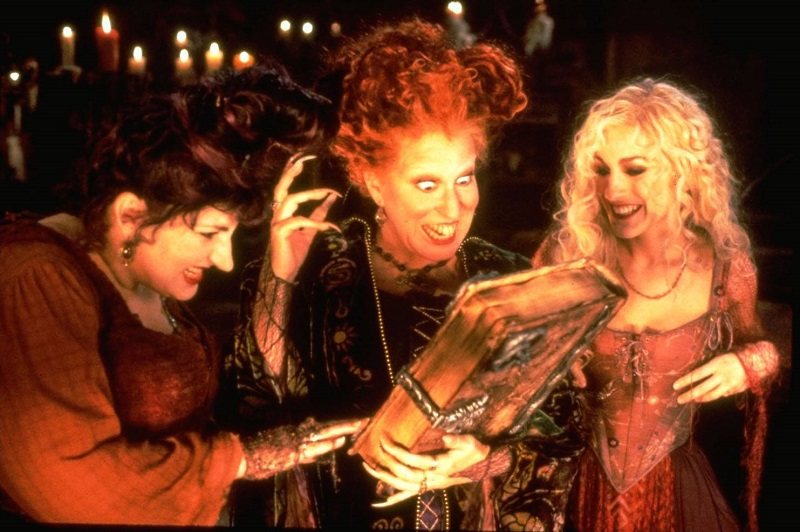 Hocus Pocus (1993)
Photo by:
Hocus Pocus via Facebook
For all movie lovers who enjoy a good spook or scare, you're probably wondering what scary horror movies and shows you can catch on Disney+. There are quite a few to enjoy now that the streaming service is available. Disney+ launched this week. It comes at a perfect time as the cold weather has everyone wanting to nestle under a warm blanket.
Here are some spooky horror flicks to enjoy on Disney+ (ordered by most recent release dates):
Zombies

(2018)

Frankenweenie

(2012)

Return to Halloweentown

(2006)

Halloweentown High

(2004)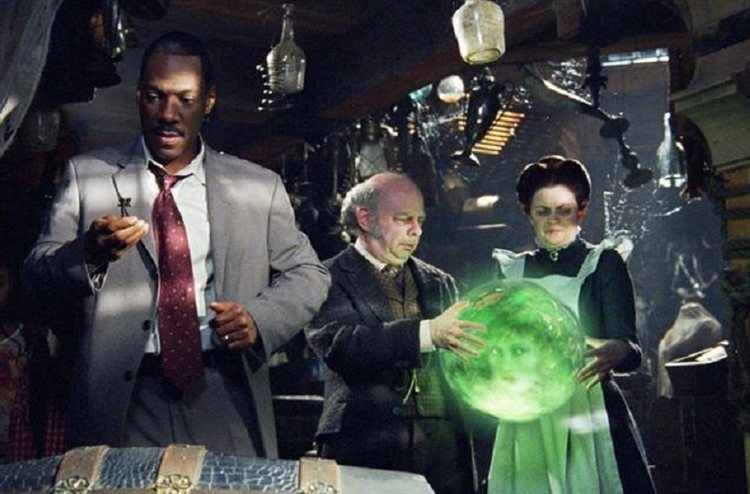 Photo of Eddie Murphy in The Haunted Mansion via 31 Nights of Halloween on Facebook
The Haunted Mansion

(2003)

The Scream Team

(2002)

Halloweentown 2: Kalabar's Revenge

(2001)

Mom's Got a Date With a Vampire

(2000)

Don't Look Under the Bed

(1999)

Halloweentown

(1998)
"Gargoyles" (TV show launched in 1994)

Hocus Pocus

(1993) – And did you hear a

Hocus Pocus sequel

in in the works with the original Sanderson sisters? Read about it here.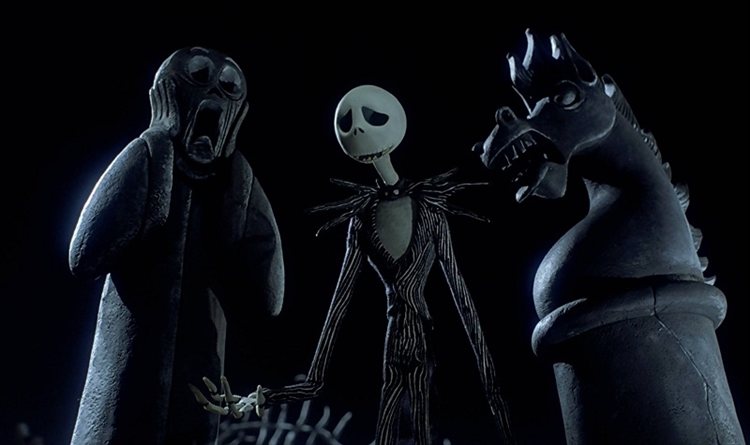 Photo via The Nightmare Before Christmas on Facebook
The Nightmare Before Christmas

(1993) – Did you know Disney wasn't quite sure what to make of the film? It's "a miracle" it was even made. Read about it here.

Mr. Boogedy

(1986)

Return to Oz

(1985)

The Black Cauldron

(1985)

Frankenweenie

(1984)

The Black Hole

(1979)

Escape to Witch Mountain

(1975)

The Adventures of Ichabod and Mr. Toad

(1949)

Lonesome Ghosts

(1937)
Disney+ streaming service is available with a subscription.