Coincidence? Baby Born on Halloween Has Last Name of Frankenstein
Home » Blog » Orlando's Local Halloween Fun Guide, Little Ghost & Ghouls Corner , Halloween Headlines
November 1, 2017 By Chelsea T.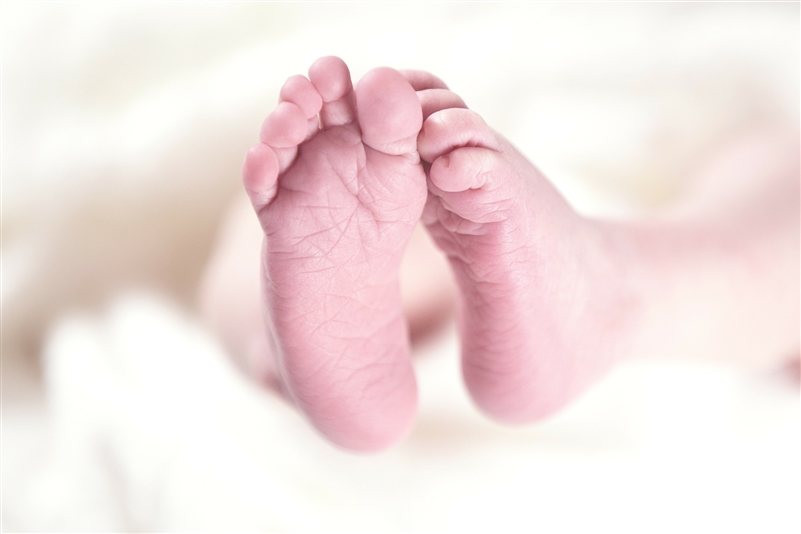 Photo by:
Rainer_Maiores via Pixabay
No, this is not fake news! As this story circles the internet, many people were thinking that the boy's first name was Frankenstein, when in fact, it's his last name!
How fitting to be born on Halloween day with the last name of Frankenstein? The baby boy was named Oskar Gray Frankenstein and we're sure it will be something the family talks about for years to come.
Kyle and Jessica Frankenstein welcomed their baby boy at Winter Park Memorial Hospital in Florida. The Halloween baby weighed in at 6 pounds, 9 ounces and is 20 inches long, according to his parents.
Well, that's quite the Halloween treat! We wonder if his Halloween costume next year will match his last name!