Sport a Halloween Horror Nights Face Mask this Halloween Season!
Home » Blog » OrlandoHauntedHouses.com News and Updates, Orlando Haunt News, Halloween Headlines
August 13, 2020 By Chelsea T.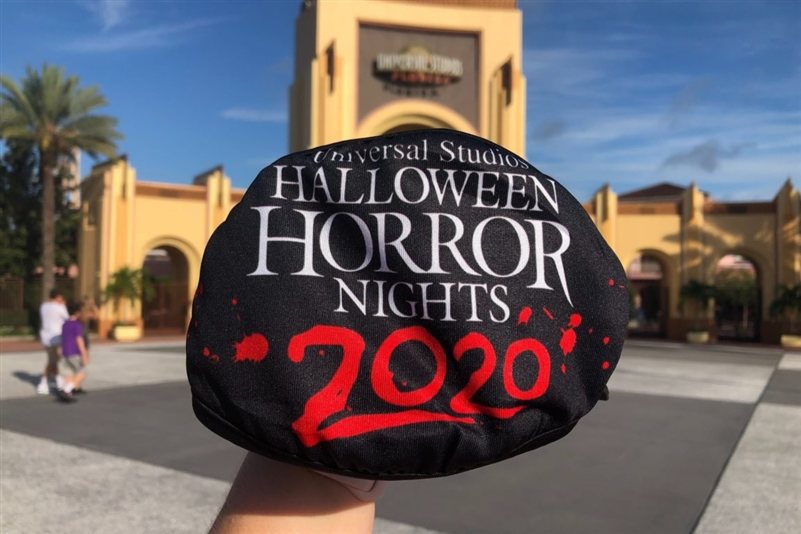 Photo by:
WDW News Today
Thanks to the coronavirus pandemic, Halloween Horror Nights was cancelled for the 2020 Halloween Season. Halloween lovers all over the country were saddened by the news, but we are happy to see these new Halloween Horror Nights face masks that were just released!
The face mask is a great way to show your love about the annual event, even though it won't be taking place this year. The all black face mask is simple yet stylish, and boasts a Halloween Horror Nights logo with "2020" written in blood.
Upon visiting The Universal Store, a variety of other face masks are available along with the Halloween Horror Nights face mask. These include a Jack the Clown mask and a "30 Years 30 Fears" icon mask.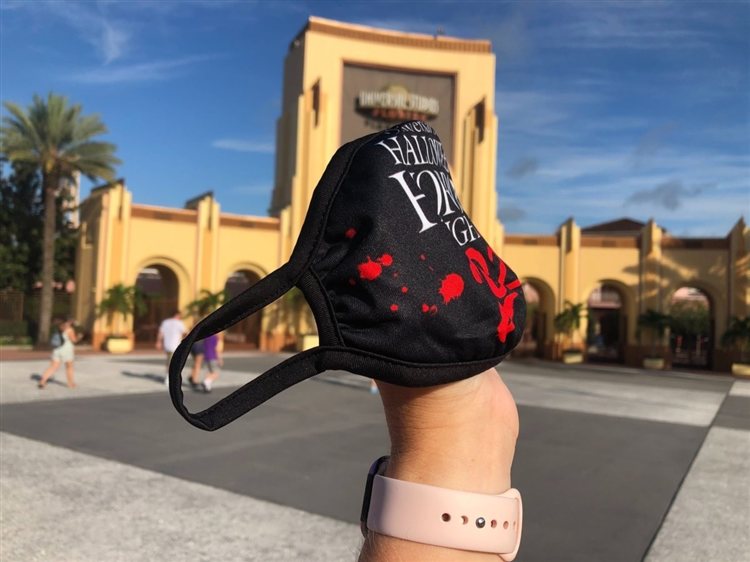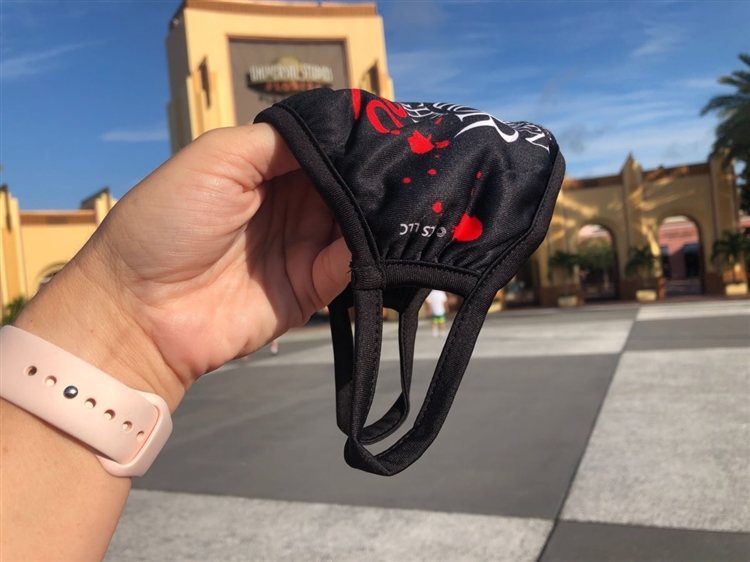 Photos via WDW News Today
Click here to check out more merchandise from The Universal Store!